Customise
I offer a bespoke service,
for both printed clothing
and cards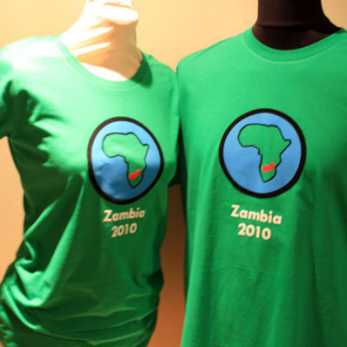 Printing to order.....
Let me design something for you, or print up your
ideas or logos....
I can do individual designs or short print runs for you
or your event/ youth group/ charity/ projects etc.
I always use ethically sourced materials wherever
possible.
Just give me a call or contact me on the "Contact us"
page and let me know what you would like me to
quote for, and I'll get back to you as soon as I can.
Helen
x
love is... powerful
Where possible all t-shirts are organic and fairly-traded using eco-friendly dyes, and now also made using green energy from wind turbines and solar power, reducing your carbon footprint too. I've used words of encouragement from the Bible, so not only are these fantastically ethical, they are also a powerful tool to reach out. All my cards are also made using 100% recycled materials, so go ahead and make a difference! Spread some happiness....Share the word...
"The Word is
out!"

Privacy Policy
|
Terms & Conditions
| © 2023 The word is...